Hon.
Bob
Lagassé
MLA for Dawson Trail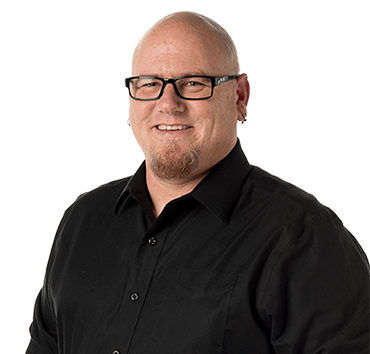 By signing up you consent to recieve electronic messages from Manitoba PC Caucus
Events
Bob (Robert) Lagassé was elected in his home community by the residents of Dawson Trail on April 19, 2016. Bob grew up in a Metis/bilingual home and was the oldest of four children. His mother, Diane, worked for many years at the local credit union, while his father, Louis, owned a small painting and decorating company. A resident of Landmark, Bob and his wife of 19 years, Andrea, together raise their five children. His family is very active throughout the community through projects and sports. Until deciding to represent Dawson Trail and Manitoba as a whole, he spent the past 17 years focusing his career working in social services and mentoring youth as a support worker. Bob is passionate about working towards better supports for both children and foster parents.